Happy RuVeal Day! There is nothing I love more than a Meet the Queens day! This year the RuVeal was actually fresh, clean and didn't have Aquaria asking really random questions. Here is a ranking of the 13 queens lewks that they presented on the RuVeal runway.
13. Jackie Cox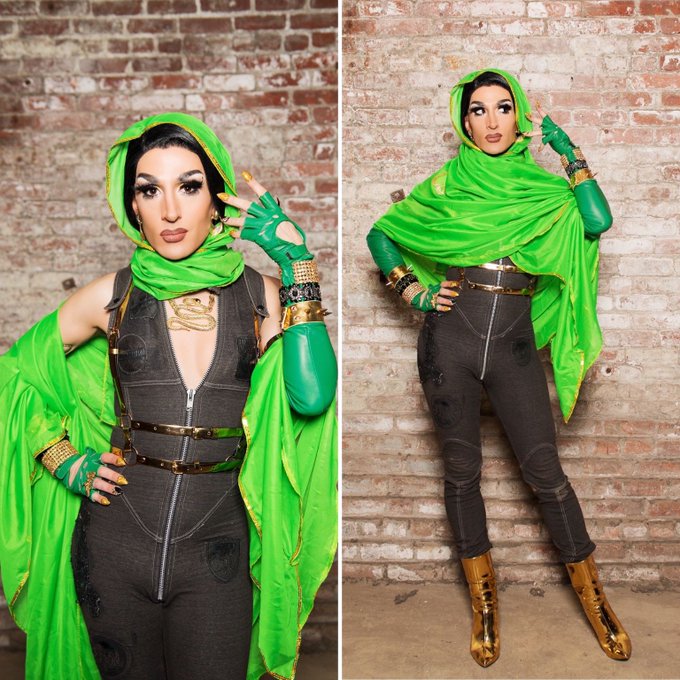 12. Widow Von'Du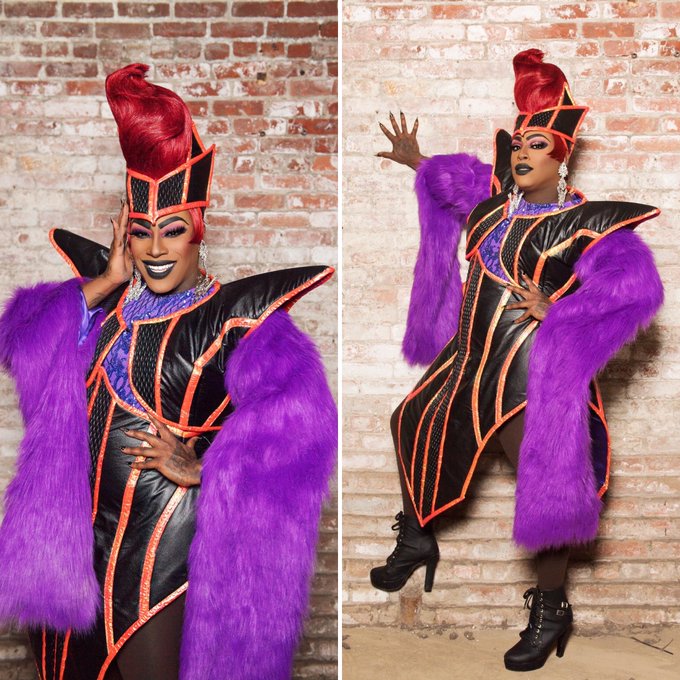 11. Brita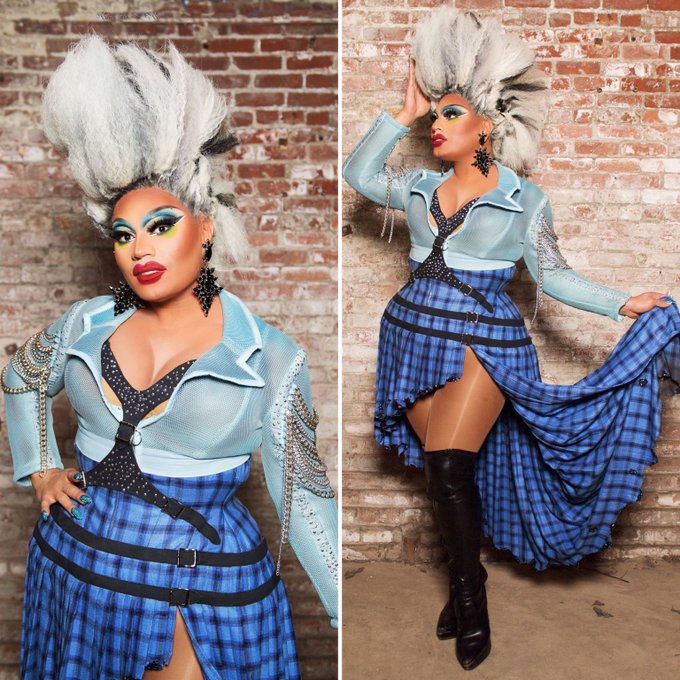 10. Nicky Doll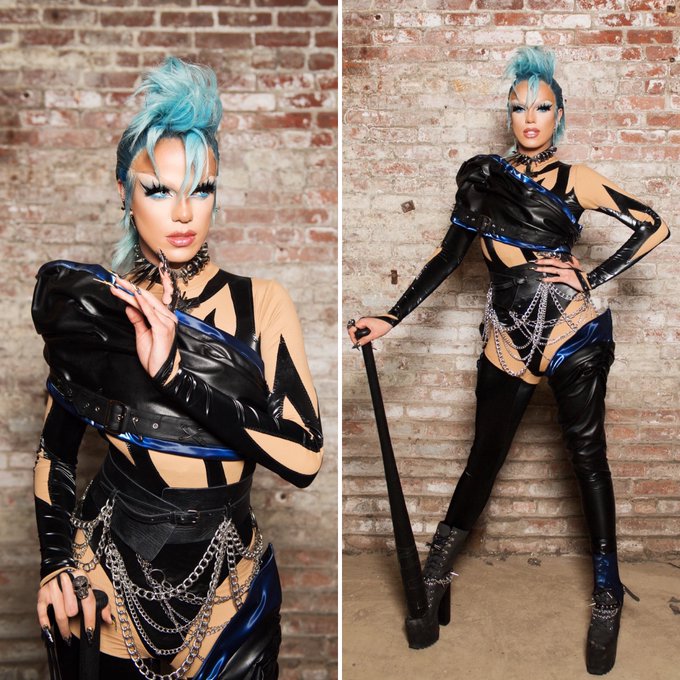 9. Aiden Zhane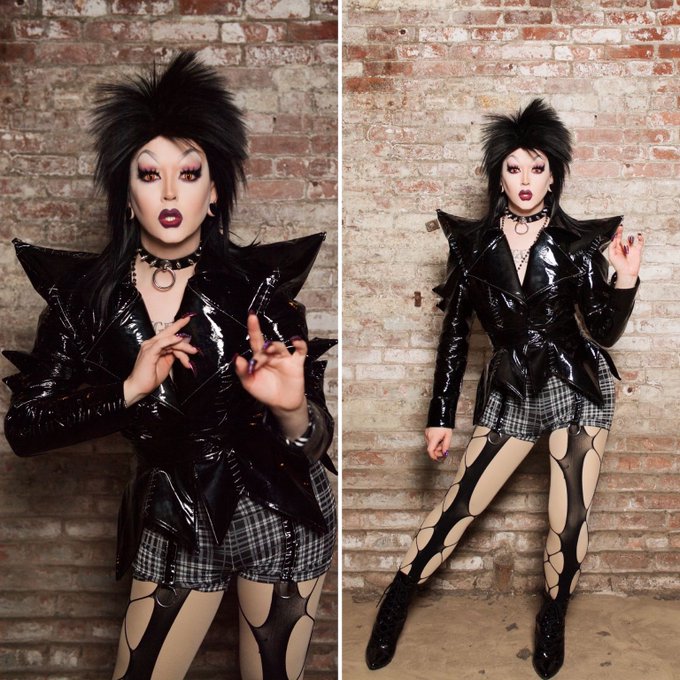 8. Heidi N Closet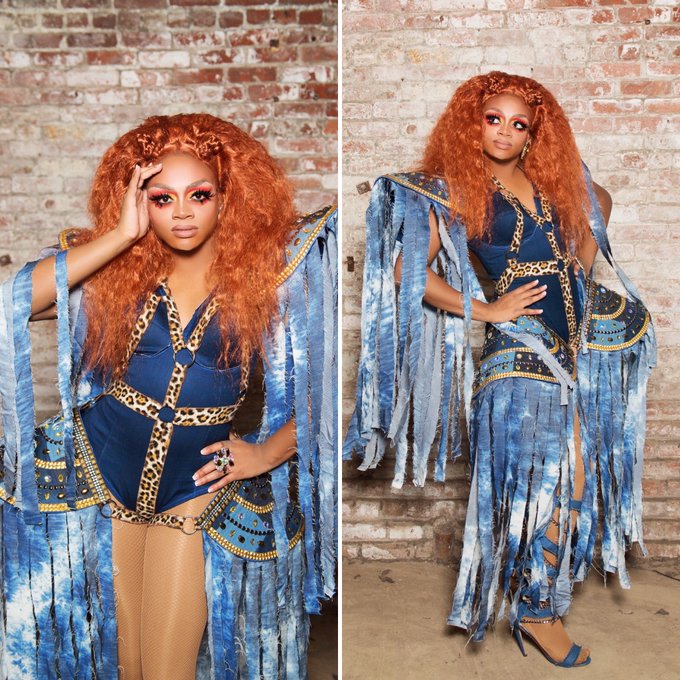 7. Dahlia Sin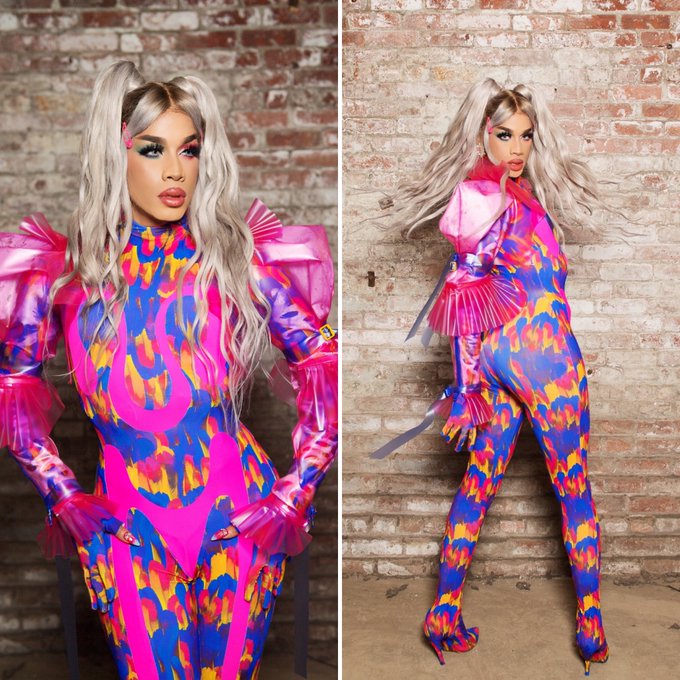 6. Rock M Sakura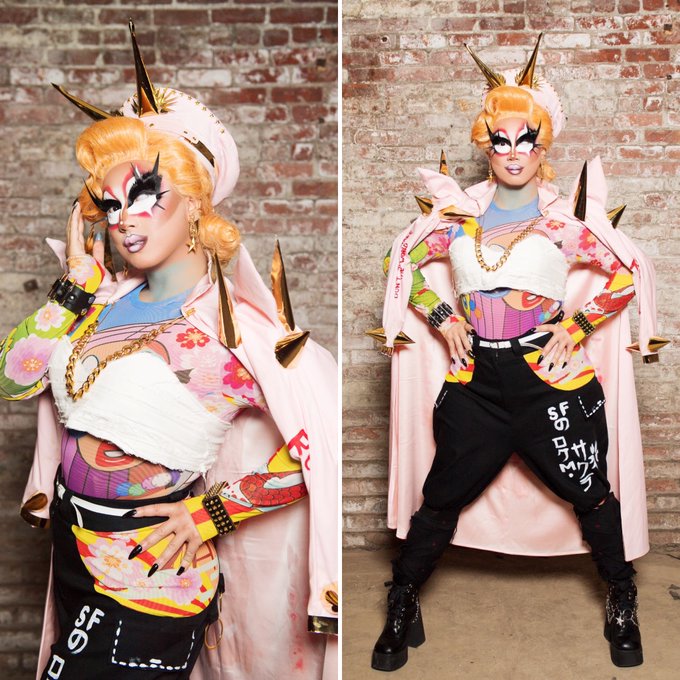 5. Jan Sport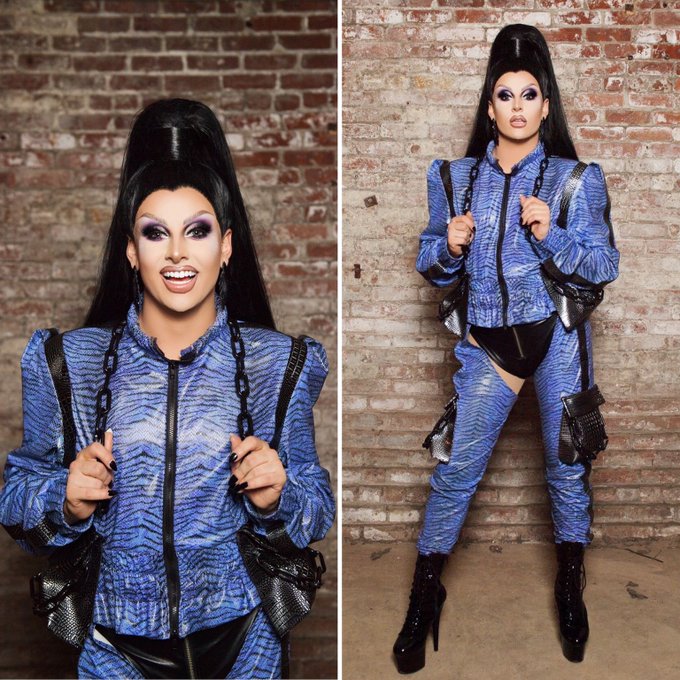 4. Gigi Goode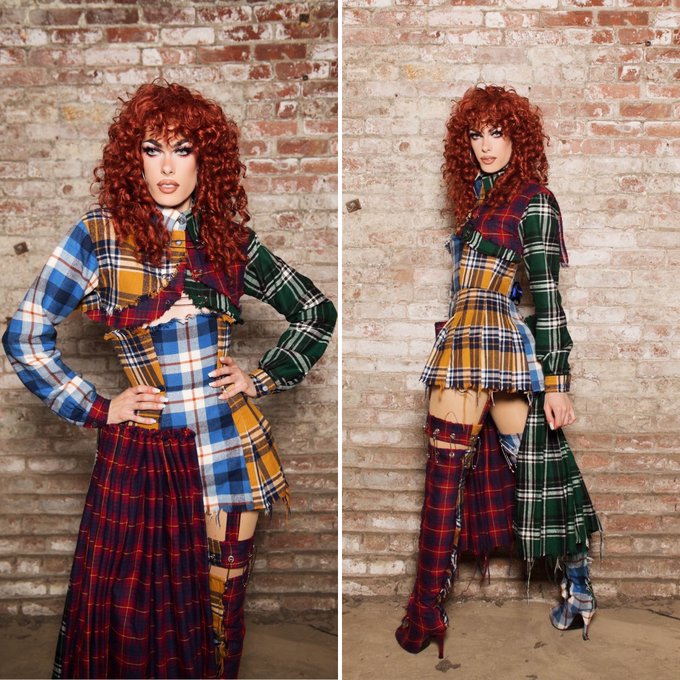 3. Sherry Pie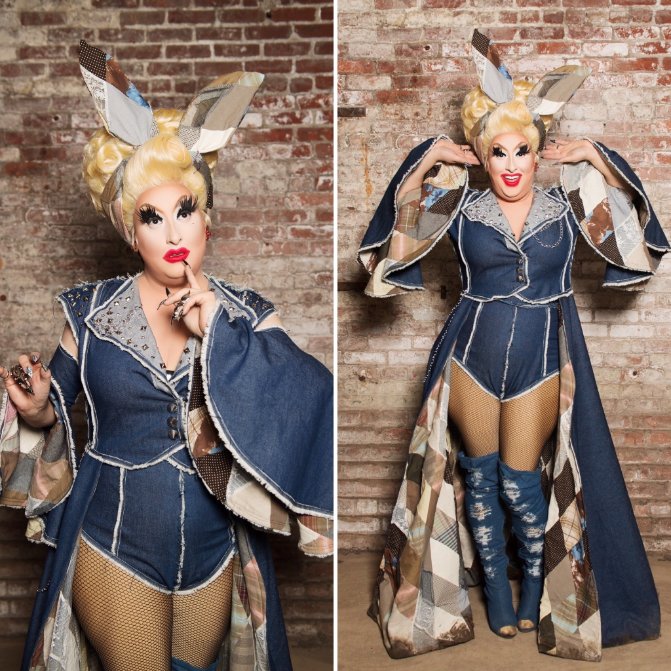 2. Jaida Essence Hall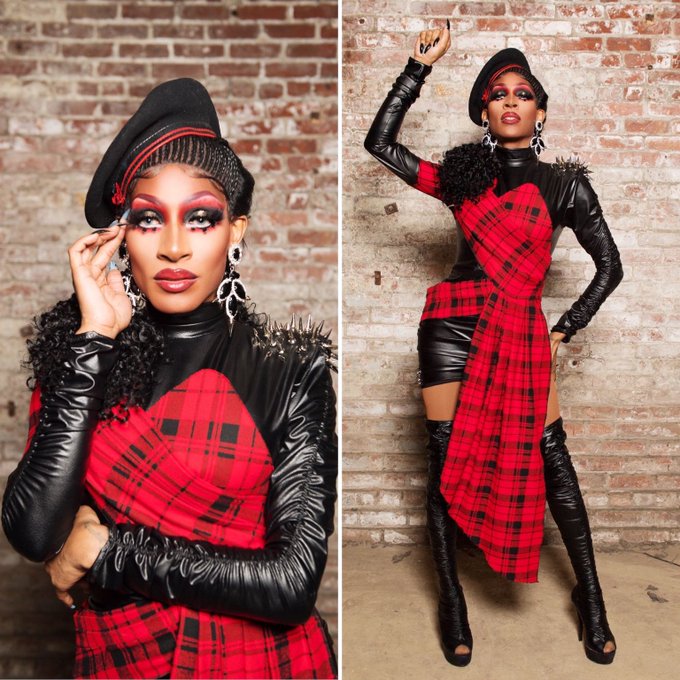 1. Crystal Methyd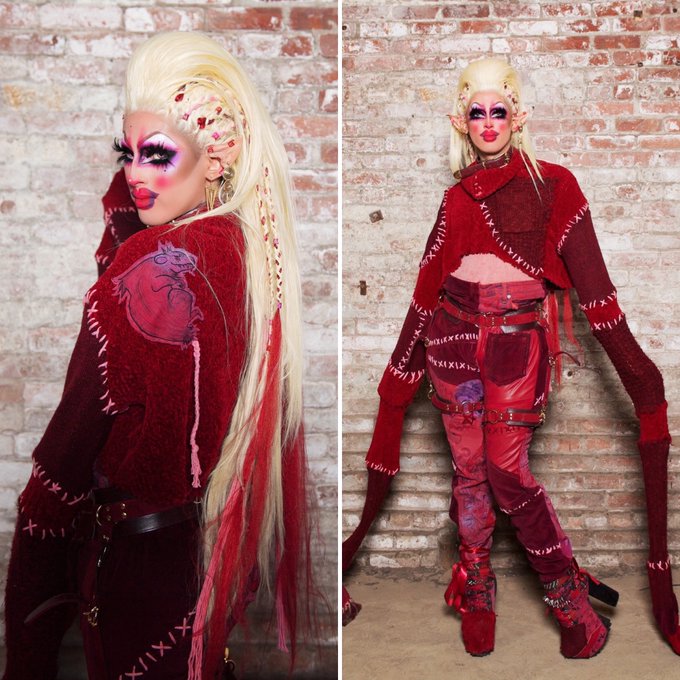 We will be covering this season of RuPaul Drag Race on THYRST. Make sure you are subscribed on Apple Podcast & Spotify. Season 12 premieres February 28, 2020!